Our Vision, Mission & Values
Metalcare has been serving the oil and gas, petroleum and petrochemical, chemical, power generation, and pipeline industries over the last decade.
An industry leading solutions provider,
partnering with our clients.
Our Vision
We are building a team to be a leader in the service market we are in, by serving our clients at best, to run their operation in a safe, environmentally-friendly, cost efficient and sustainable manner.
Our Mission
To provide unconditional help and support to every one in our organization to succeed in pursuit of excellence for themselves and the common good/overall company, making us proud that we are adhering to our greater vision.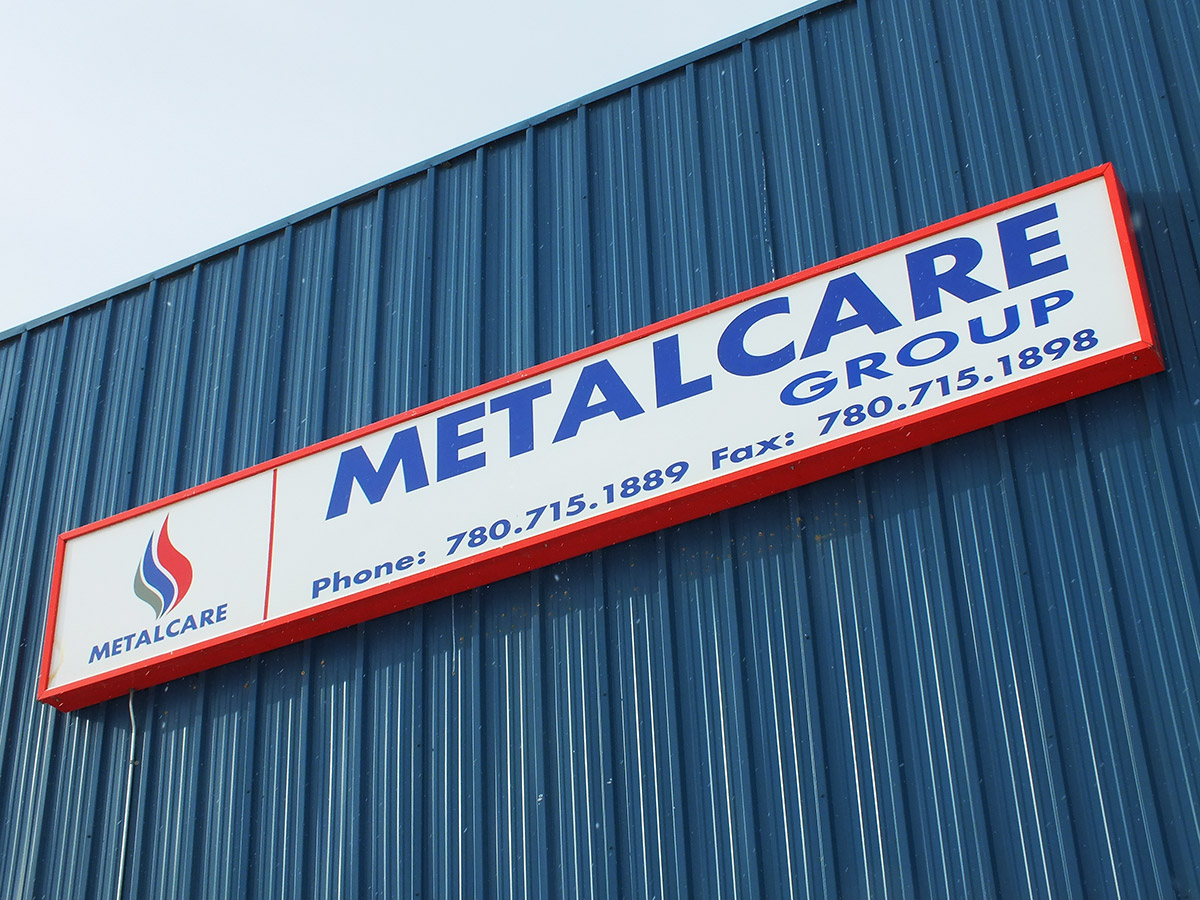 Our Values
We are passionate about client care;
We are sensitive & responsive to the needs of our clients;
We are committed to high standards & doing things right;
We take ownership of what we do;
We take responsibility for our decisions;
We care & support each other;
We support professional & personal growth;
We support honest & open communication;
We embrace change & diversity;
We foster innovation through learning & research;
We support our communities & clean environment;
We take pride in our team work & celebrate our success.